Industrial water treatment solutions
Reverse osmosis plays a fundamental role in the treatment of industrial and drinking water. In recent years, this technology has boomed in all kinds of industry sectors thanks to its simplicity, high performance, and safe operation.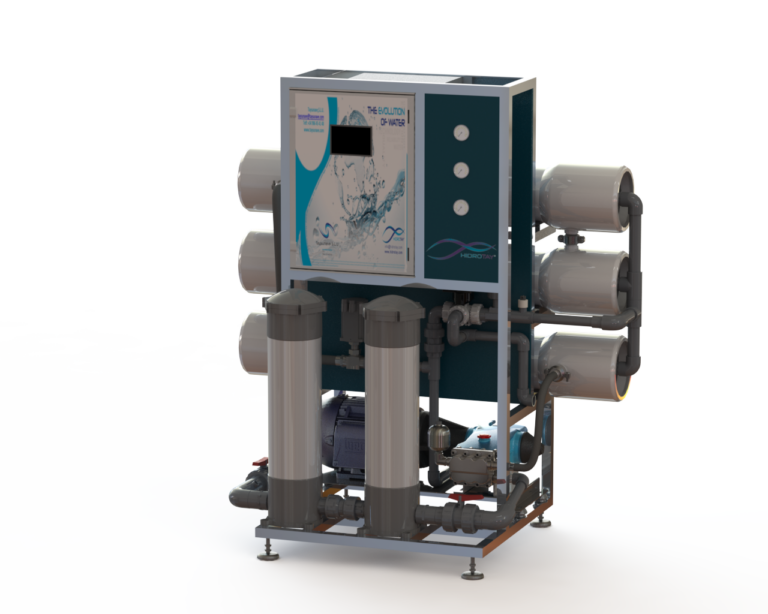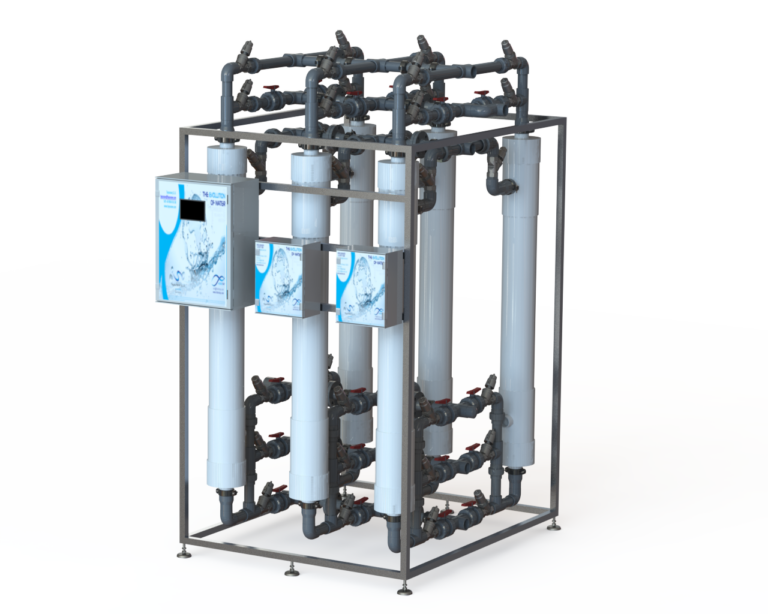 Ultrafiltration (UF) uses physical separation to obtain high quality water. Removes suspended solids, endotoxins, bacteria, viruses and other pathogens from water efficiently.
Ozone is an unstable molecule that reacts to any pollutant by oxidizing it. It has exceptional capabilities as a disinfectant, deodorizer, oxygenator and clarifier, as well as being environmentally sustainable.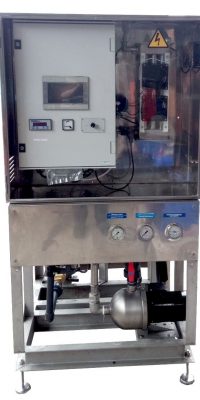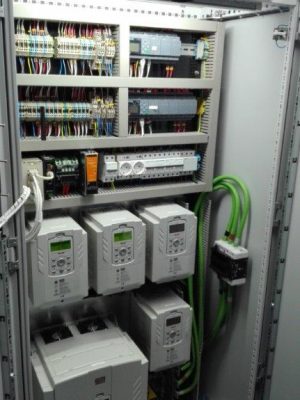 Systems used to measure and control the parameters that condition the treatment process (pH, pressure, temperature, conductivity, etc.) through automation and the proper dosage of chemical products.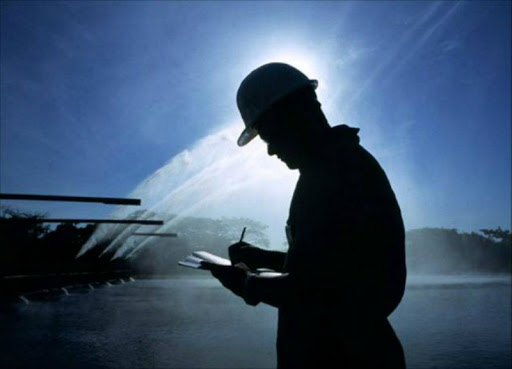 We live on a planet with limited resources. We have understood that if the planet loses, so do we. Climate change, pollution, consuming above sustainability ... in all these contexts water, the most important resource in Nature, is always present. Sometimes we think that technology is to blame; no, the fault is how it is used. At Hidrotay we use technology that makes a better world: modern, sustainable and efficient systems to recover unusable water and turn it back into the original and healthy liquid that our ancestors drank.
We are part of the water cycle.


Sustainable technologies for water treatment and recovery
Reverse osmosis · Ultrafiltration · Disinfection with O3 · Dosage and control
[contact-form-7 id="120" title="Formulario de contacto 1"]